What I want for YOU / What to Expect
WHAT I WANT FOR YOU
Success and safety in your real estate endeavors.
I want you to find and have your most gorgeous home, no matter the price range in which you are looking.
I want you to be informed and knowledgeable along the way.
I want you to get the best home your money can buy.
I want you to have access to the finest third party professionals (think Mortgage Pros, Inspectors) during your due diligence period.
I want you to have a seamless process, one in which you are well looked after, every step of the way.
And that is simply the least of what I can do for you.
I have spent 13 years working with Buyers and Sellers in the Greater Orlando area, and I have honed processes that assure you are getting the very best possible during your purchase period. There are search engine sites galore, and maybe mine will help you, or maybe you prefer your own. What is far more challenging to find is a Real Estate Professional who is utterly dedicated to seeing you do your best. No slip ups. No overlooks. No racing off to the next sale. YOU are what matters.
~Dawn
WHAT TO EXPECT.
Some Basics:

How Can I Help You Buy a Home?

Buying a home can be an overwhelming process. From financing to negotiations to closing, there are a lot of moving pieces that can leave homebuyers confused and frustrated.

Experience and Expertise

I guide you through each step of the buying process, offering sound advice and options. Thirteen years plus of successful real estate Listings and Sales has me well versed in all of the ins and outs of the industry. This ensures that you'll not only end up with a great home, but that you'll also walk away with a great experience. Check our my RESUME. Nothing is left to chance when it comes to assisting you.

Key Areas in which I Help

PREAPPROVAL BY LENDER

By gathering some basic information about your income, savings, and debt, I can point the way to some reputable lenders, so that you can begin your pre-approval process in earnest. The lender will then go over your financing options, including the monthly payment amount you can afford, and your down payment requirements, including the bank closing costs.

Choosing the Home

Choosing a home can be an emotional process! I assist and guide you through this stage by offering objective information about each property you look at. This includes specific details about the property, not readily seen online, subdivision information and amenities, as well as local community information, links to school zones, etc. In short, whether you're a first time buyer or an experienced buyer, I bring information to the table that allows you to confirm or even to negate that initial love you may feel for the home.

Making the Offer

Once you're secure in the knowledge that this is the home for you, I do more research so as to assist you in learning of the property's fair selling price. You will see the most recently homes Sold, as well as the competition still on the market. And I'll show you how your intended home stacks up in terms of upgrades, condition and other variables. I will then guide you to the best Offer and Terms, so as to negotiate and achieve for you the very best deal possible.

Closing

Closing can be a complicated process. I understand each and every step that must be undertaken for you to close safely and timely on your property. I am engaged in every step of the process, so that nothing falls through the cracks. I ensure that it all goes smoothly, without detriment to you. After all, I want to share that happy day, when the keys are turned over to you!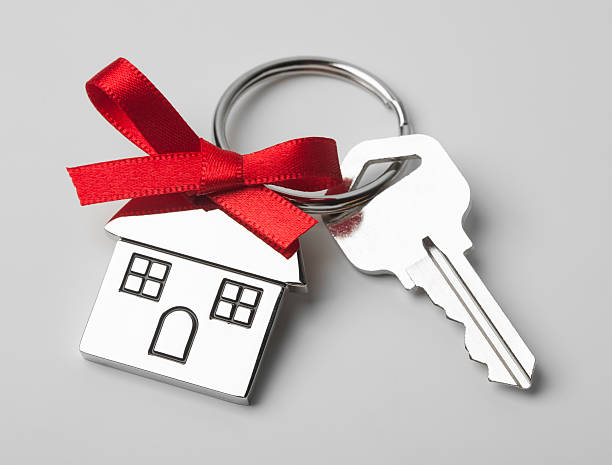 Please reach out to me and let's start a plan to get you rolling toward your new home!!!!!!!