RELOCATING
–
SELLERS
Are you looking to sell your property, due to your relocation plans? Perhaps you are downsizing or downscaling, or need to move out of town or state due to professional reasons. Or you'd like to sell so as to purchase your forever home? Don't leave it to chance. My experience and expertise will assist you in your goals, so that you can more forward sooner rather than later.
RELOCATING
-
BUYERS
Are you looking to relocate to the Greater Orlando area? I can help! Take advantage of my expertise in the Greater Orlando areas, and let me help you find your dream home in your new region! Whether you are in the medical profession, or IT, hospitality or education, simply tell me your needs and I can arrange a tour for you into the greater areas and communities, within your desired proximity to your new job. I can point out the distinct characteristics of different areas and communities, and educate you through to helping you make the best decision for yourself!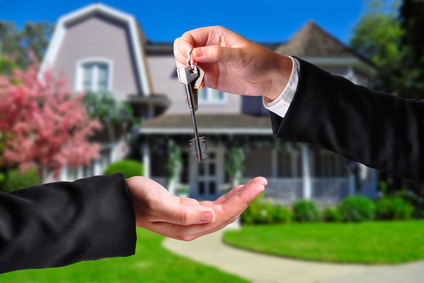 RETIREES
Are you looking for a home, one that you can retire in? Something quieter, where the best schools may not necessarily be top of mind, but where easy access to excellent health care facilities may? And one where wonderful lifestyle options are available, for your active retiree status? I can help you find the most tranquil and beautiful areas and homes, to perfectly match your status. Please reach out to me, won't you?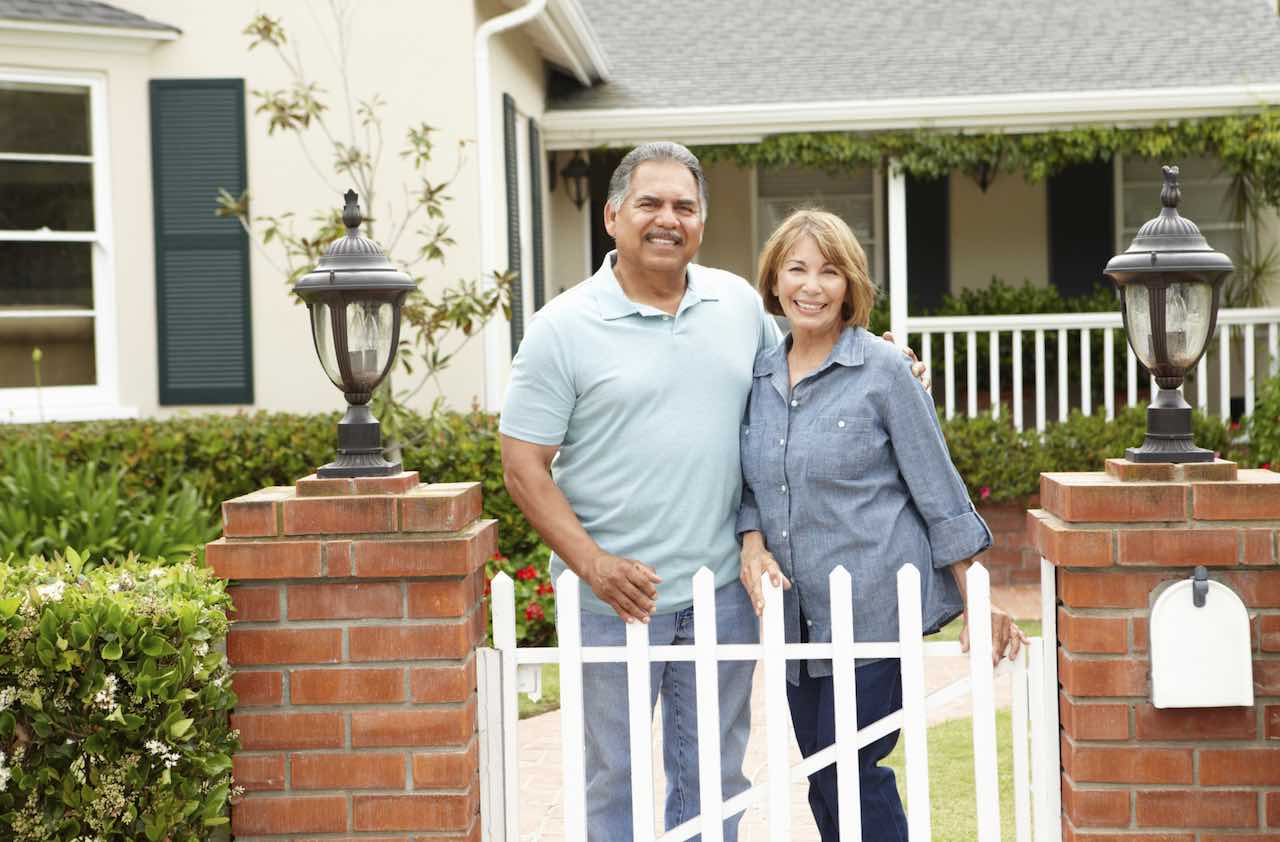 Easily use the
contact form
, or just call! I'm only a call, email or phone call away.