LOOKING FOR YOUR HOME AWAY FROM HOME?
Are you an International Buyer or Seller of Real Estate in Florida? If you are, you're in good company.
Orlando currently takes the #2 spot in the state for the number of International Buyers.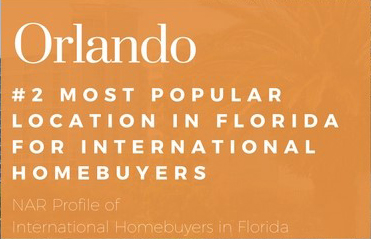 And the International Buyers from our friends across the pond choose Orlando as their #1 spot!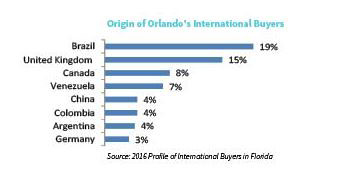 I pride my business in being able to service all Buyers and Sellers of Real Estate with the finest of skills and care required to make your transaction a successful and positive endeavor. And this includes the specialty knowledge and resources required in the money market sphere, and the legal, accounting and transactional disclosures and issues that FIRPTA demands from the International Seller and Buyer.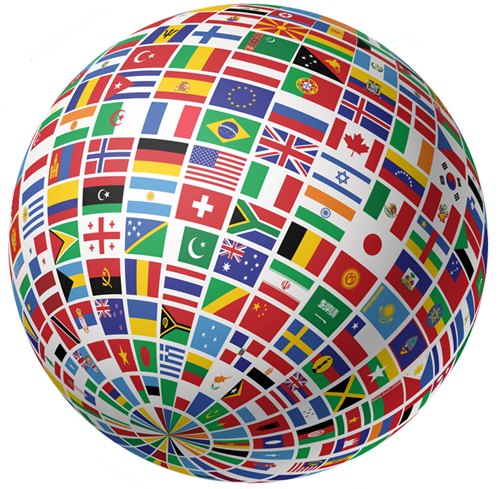 Don't leave your specialized transaction to the unskilled and / or inexperienced hand. Appropriate marketing techniques, flawless transactional skills and superior communications are at the heart of your successful real estate endeavor when I am at the helm. My bottom line is maximizing your profits while minimizing your stress!
Contact me
with your International Real Estate questions or concerns.
I am Transnational Referral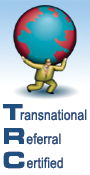 Certified.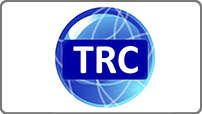 ~Dawn Deegan
Greater Orlando Real Estate