ARE YOU A FIRST TIME HOME BUYER?
Are you uncertain if you qualify as a First Time Home Buyer? This is an important distinction, as some benefits may apply, including one below! But more about that later. According to
HUD
, here is the definition:
A first-time homebuyer is an individual who meets any of the following criteria:
An individual who has had no ownership in a principal residence during the 3-year period ending on the date of purchase of the property. This includes a spouse (if either meets the above test, they are considered first-time homebuyers).
A single parent who has only owned with a former spouse while married.
An individual who is a displaced homemaker and has only owned with a spouse.
An individual who has only owned a principal residence not permanently affixed to a permanent foundation in accordance with applicable regulations.
An individual who has only owned a property that was not in compliance with state, local or model building codes and which cannot be brought into compliance for less than the cost of constructing a permanent structure.
So, are you? If so, you are in luck! I am interested in you having a great Home Buying experience, and in celebration of your smart decision to move into Home Ownership status, as your REALTOR®, I am offering all First Time HomeBuyers who close with me the following REBATE, which will be paid to you at closing:
Buy a home over $200,000 Purchase Price, and you will receive from me a $500 rebate.* This is a credit that will be given on your Closing Statement—your settlement of funds, and one of the final transfer docs of your new ownership.
Jump aboard! Along with your sense of great accomplishment, pride of ownership, and the beneficial tax benefits you will enjoy with ownership, this rebate will help you to save a little in pocket, at the time of closing. You'll feel the benefit on that exciting day!
And by the way, my Service and dedication in assisting you into your gorgeous new home doesn't change or waiver a bit. I'm all in!
*Purchase must be made within 3 months of your initial contact with me.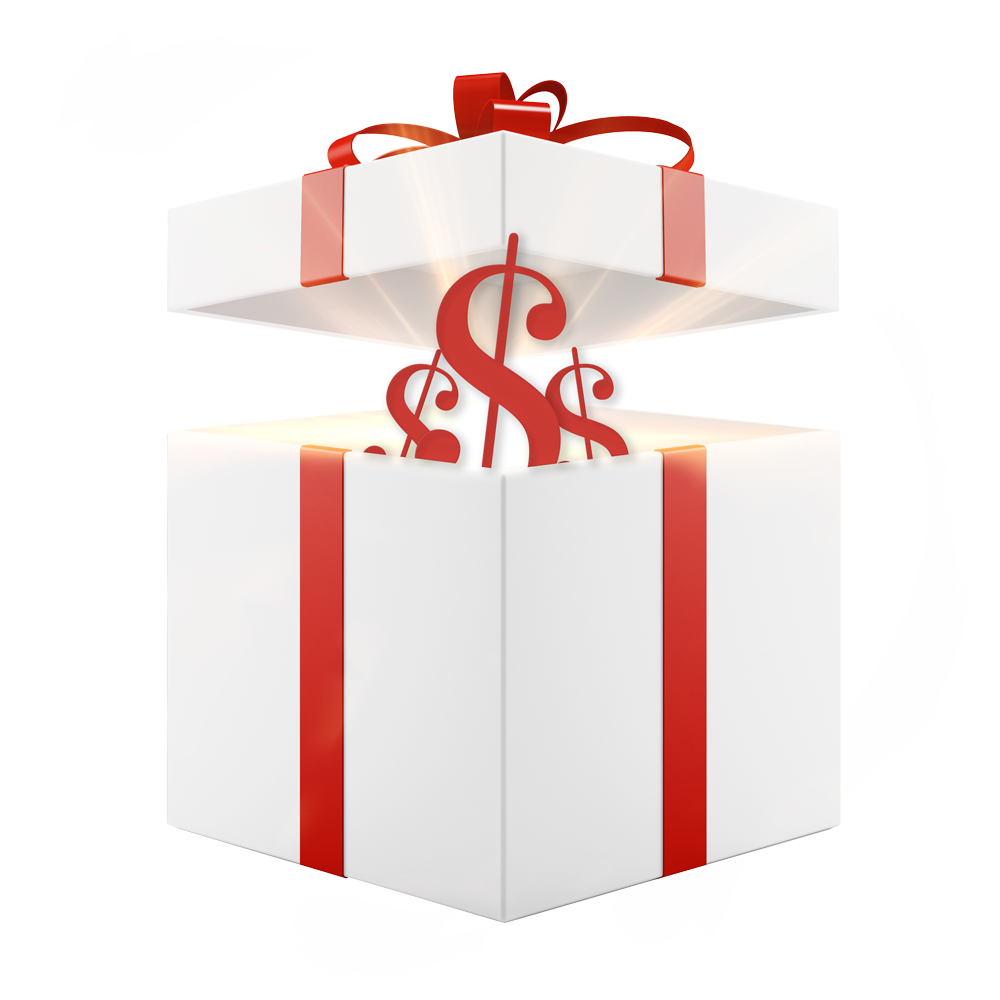 Contact me for the full agreement!