BUYERS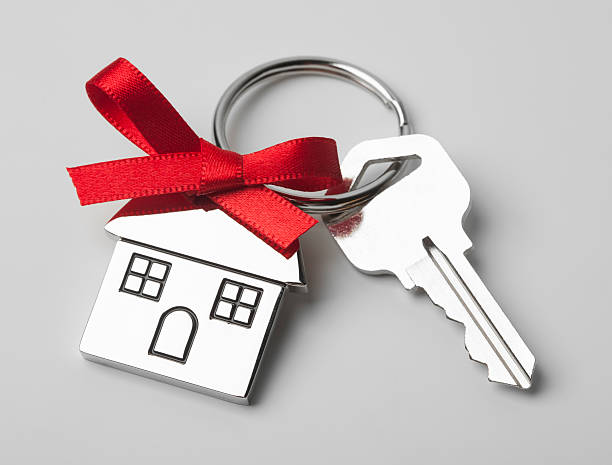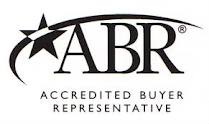 Is this your first experience Buying a new home or have been through it before and many times in between?
Whatever your status is, I guarantee you will learn much when working with me. Your success and safety in your real estate endeavor is foremost in my mind. Experience and Knowledge are the hallmarks of my real estate practice. We have an ever-changing market here in the Greater Orlando Area, and it tends to be quite dramatic! You need someone armed and ready at all times, who constantly keeps up with all facets of real estate, so that you can be best represented and poised to win at every juncture. From location, to general home and construction knowledge, familiarity with the builders, School resources, superb contractual expertise, effective negotiation skills, management of your Transaction so that nothing derails from getting to you where you want to go.....these are just some of the qualities I put forth when you work with me, and they are all essential for your Real Estate Success.
Let's get to work so that your dream home becomes your reality home for you and your family!
RELOCATING?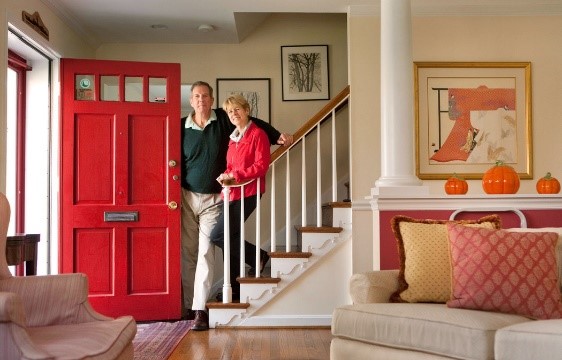 Are you relocating from another state or area? And who isn't nowadays! I'm not certain Florida has ever been so popular! I would love to impart my knowledge of areas, communities and life in Orlando in general, to assist you in making a move you will never regret! I can arrange a tour for you in the areas that are within a desired proximity from your onsite work. You may require deft handling due to your necessity to sell and purchase (almost) simultaneously. I've been through it many times and can inform you of many creative ways it can be done. Don't leave it to chance. Don't lose out on your new home! The competition is fierce and I can show you how you can successfully achieve your goals, so that you can seamlessly move forward sooner rather than later.

RETIREES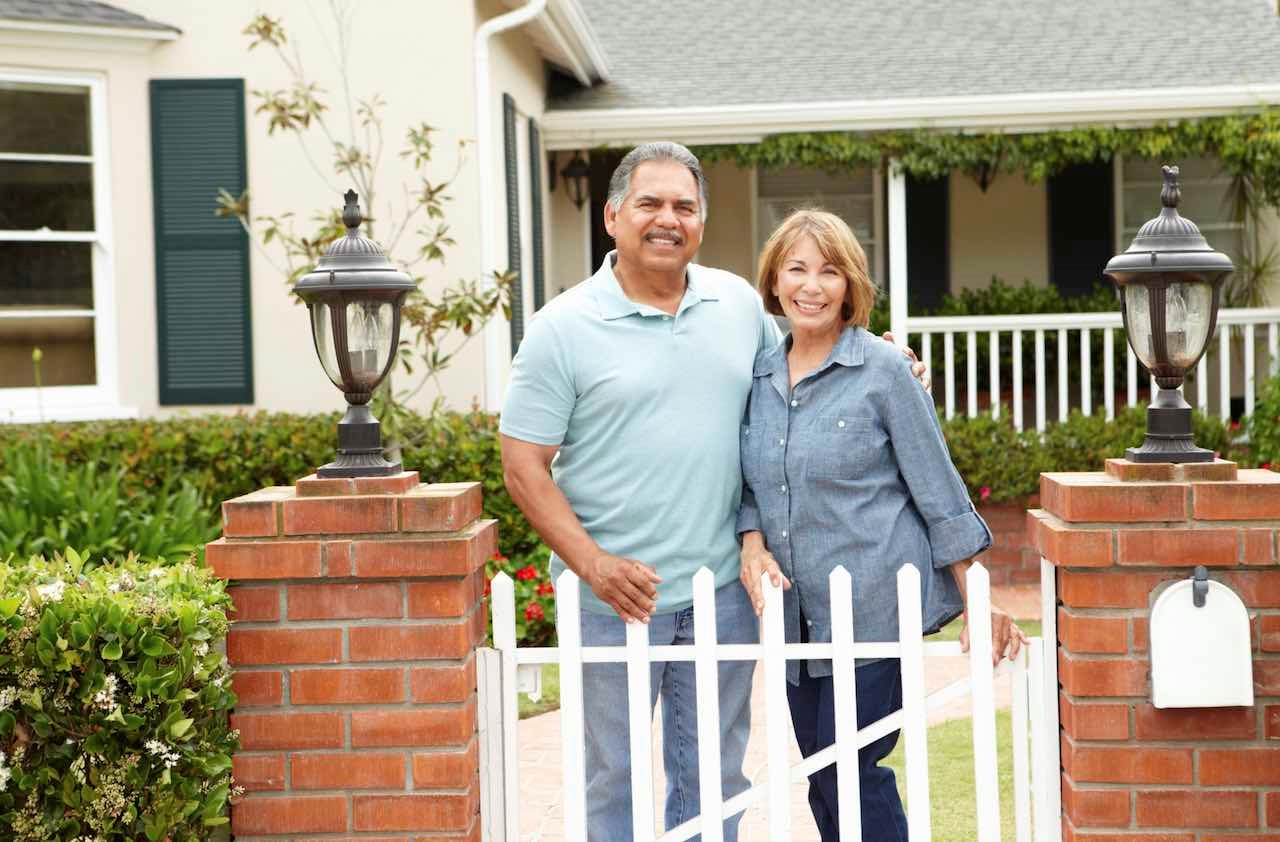 Are you looking for a home, one that you can retire in? Something quieter, where the best schools may not necessarily be top of mind, but where easy access to excellent health care facilities may? And one where wonderful lifestyle options are available, for your active retiree status? We have some truly awe-inspiring communities here in the Greater Orlando areas, and I can help you find the most tranquil and beautiful homes, or whatever is on your wish list, to perfectly match your desired needs. Please reach out to me, won't you?
U.S. VETERANS
Are you a U.S. Vet?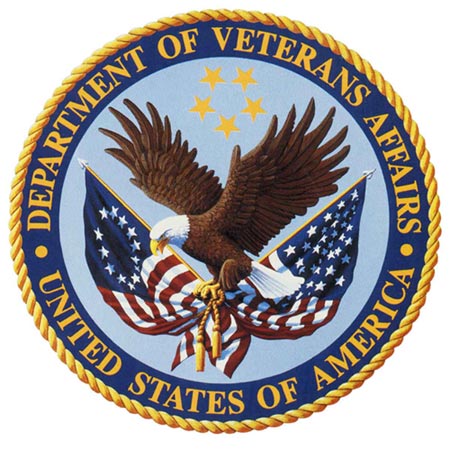 Thank you for your Service!
As a U.S. Veteran there are programs available to assist you with your housing needs. Please allow me the honor to give back just a little to the very much you have given to each of us. You may be surprised how much support you have out there to get you into a new home purchase, with no money down. Contact me for recommendations of Mortgage Professionals to begin the search for your new Home!
VACATION HOMES
LOOKING FOR YOUR HOME AWAY FROM HOME?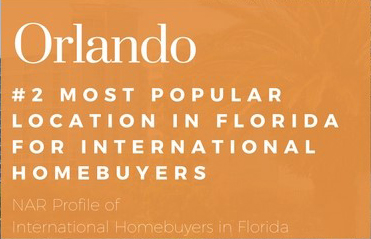 For over five decades now, Orlando has been the most visited destination in the country. With Disney, Universal and parks now fully once again open , it's as if they, and we, never skipped a beat! It is no wonder that demand for properties in which Owners can Airbnb and/or VRBO out their vacation home while they aren't using it themselves, has never been stronger. We passed a threshold here and in our country post pandemic. And we may never look back. The very first home I sold when I started selling Real Estate in Orlando back in 2005, was indeed a fully furnished vacation home, and I have loved Selling them ever since. I know all the ins and outs, the areas, and what I don't know, I find out. If you are looking for short term rental income producing property such as this, please reach out! It's a hot market and things are always in flux here. I help to keep things level!
INTERNATIONAL
Are you an International Buyer or Seller of Real Estate in Florida? If you are, you're in good company, as Orlando currently takes the #2 spot in the state for the number of International Buyers. And our friends across the pond choose Orlando as their #1 home buying destination!
Extra care is required in your transaction, due to the money market sphere, the legal, banking, accounting and transactional mandates that are required for the International Seller and Buyer. Don't leave your specialized transaction to the unskilled and / or inexperienced hand. My bottom line is maximizing your profits while minimizing your stress in your quest for a great property! Email Me with your International Real Estate questions or concerns, and let me know how I can best assist!