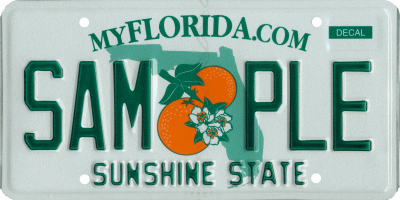 So many areas here in Central Florida were once lush and profitable Citrus Groves. Yet, they began declining, brought on by a period of ruthless freezes from 1977-1989.
Unfortunately, the citrus decline continues throughout the state. The past 5 years has shown a 53% decline in grove output. A lot of this is due to the citrus disease known as Greening (think of it as a hardening of the arteries process, in a tree), brought on by an insect: the Asian citrus psyllid. But other environmental factors such as hurricanes, have had some impact, as well.
Meanwhile, Brazil's citrus output is up 55% this year alone.
Scientists are busy trying to create the perfect genetically engineered orange, perhaps ready as early as 2022.

This year's crop will be the lowest output since the 1940s – when a major freeze happened.
This year, Greening can be blamed.
All things change, undoubtedly. After all, some our most beautiful Greater Orlando communities and areas, Dr. Phillips, Winter Park, and Clermont, for example, were once chiefly citrus groves.

But for anyone who relishes the beautiful scent of the orange blossoms that occurs every April, not to mention the usual dip in prices on the new annual crop, it does leave one to wonder where this may end up. After all, the orange is the emblem of our state license plate.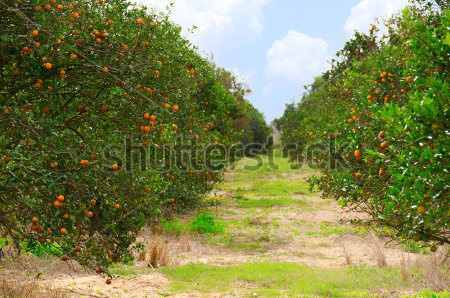 This post written by Dawn Deegan
Sources:
http://flcitrusmutual.com/industry-issues/weather/freeze_timeline.aspx
https://www.wsj.com/articles/floridas-orange-industry-symbol-of-a-state-is-dying-1506437044
https://www.wsj.com/articles/bayer-joins-fight-against-citrus-greening-disease-1502884801
This post was Written by Dawn Deegan, Broker/Owner of Make A Brilliant Move Realty. Dawn holds the designations of ABR (Accredited Buyer Representative), CRS (Certified Residential Specialist), GRI (Graduate Realtor® Institute), Short Sale Foreclosure Resource (SFR), and is a Certified Negotiation Expert (CNE). She is Quality Service Certified (QSC), holds the Transnational Referral Certification (TRC), and is Gold Key Certified. Dawn is devoted to providing only the best possible services and expertise to her Buyers and Sellers of residential Real Estate in the Greater Orlando area. This area includes Windermere, Orlando, Winter Park, Baldwin Park, and Davenport. Dawn's emphasis is on achieving the best possible prices through thorough market knowledge, communications, and transactional expertise, resulting in a quality experience for the Buyer or Seller of Real Estate. Contact Dawn Deegan at 407 488 8074 or at DawnDeegan@gmail.com