Orlando Business Journal says, "Orlando remains the undisputed champion of U.S. tourism, welcoming more than 68 million visitors in 2016."
Big news as this is 2M more than the year prior.
In addition, BizJournals states, "That's great news for the region as more visitors tend (to) support the need for more.... in addition to encouraging real estate investors to snap up property here." http://www.bizjournals.com/orlando/news/2017/05/11...
And that is news this REALTOR® especially likes! Parts of the Kissimmee and Davenport areas are particularly known for their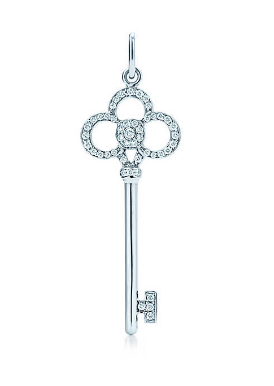 Vacation / Investment type of ownership, where the Buyer purchases a fully furnished home for Vacation purposes, utilizing the property for themselves, family and friends, for a few short weeks of the year, while otherwise short-term renting the home to vacationers, both domestic and from abroad. This has the effect of carrying the expenses of the home, while accruing equity.
For more information on Vacation Properties, and especially for the International Customer, please visit me at greaterorlandorealestate.com
Contact me for assistance on your Vacation and International Real Estate Transaction.
DawnDeegan@gmail.com
More Skill. More Care.