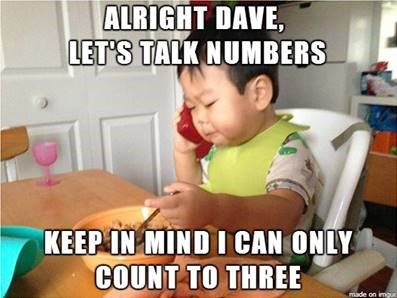 The top ten states with the highest effective property tax rate for 2016 have just been revealed:
New Jersey: 2.31 percent
Illinois: 2.13 percent
Texas: 2.06 percent
New Hampshire: 2.03 percent
Vermont: 2.02 percent
Connecticut: 2 percent
Pennsylvania: 1.89 percent
New York: 1.88 percent
Ohio: 1.68 percent
Rhode Island: 1.64 percent
The Greater Orlando area enjoys an average 1.06% tax rate, and it's no wonder we have good representation of relocaters from the above states, who now make the Orlando area their home.
According to wallethub.com, FL comes in at #27, overall.
above photo is courtesy of http://gfoatspringconference2014.org/wp-content/up...
You can read the full property tax article here: http://realtormag.realtor.org/daily-news/2017/04/0...